Winter sent my writing into hibernation, but with the passing of the Vernal Equinox and the unexpectedly early spring weather, the inspiration to sit down and type has come dripping back. It's been a winter of many big changes. We've settled into the new flat quite comfortably and it feels like home. I've been shanghaied into running for union rep at work and thus sent to a lot of courses for training, which has both been fun and enlightening and utterly exhausting. But most important of all was the news that Rik was getting a permanent contract for his position at work, which means the safety of knowing that he'll have a job next year as well. It's been a long road to get there, but he's been hard working and patient, never giving up, and to finally be able to reap the benefits of all his labour meant the world to us both!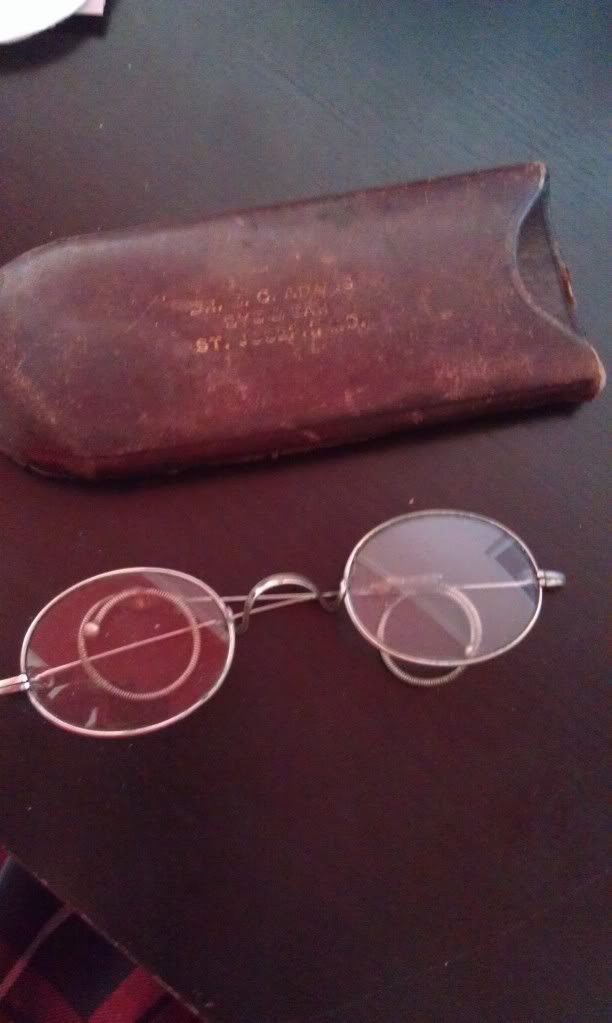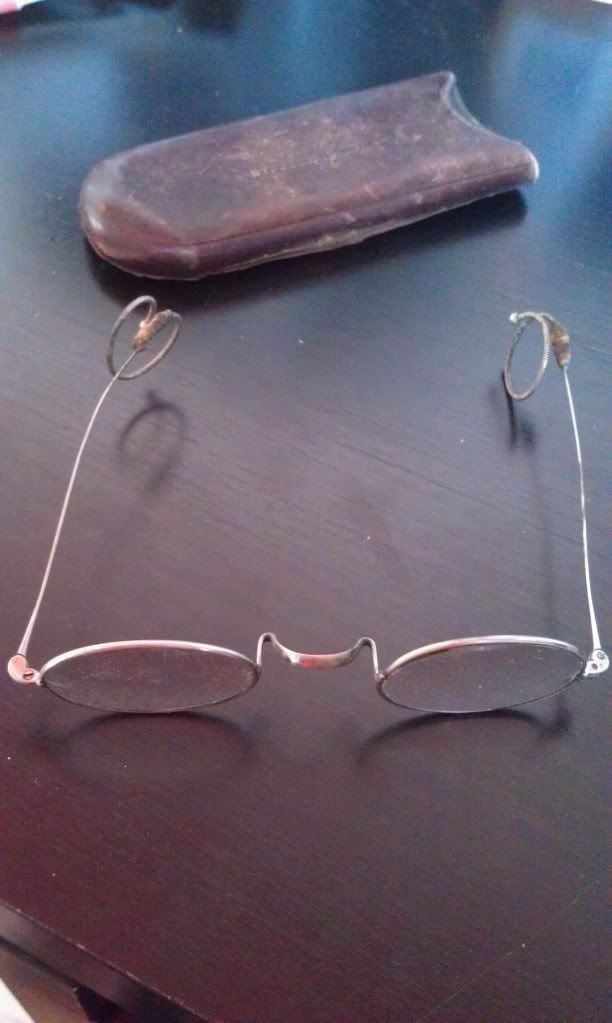 So, 2012 had a flying start and it only seems to be getting better! In September, Rik and I are going to a Steampunk larp at Røros and we've already started hoarding gear. This weekend a pair of lovely old spectacles bought on eBay turned up in the mail for Rik. They came in a delightfully worn leather case and look perfect!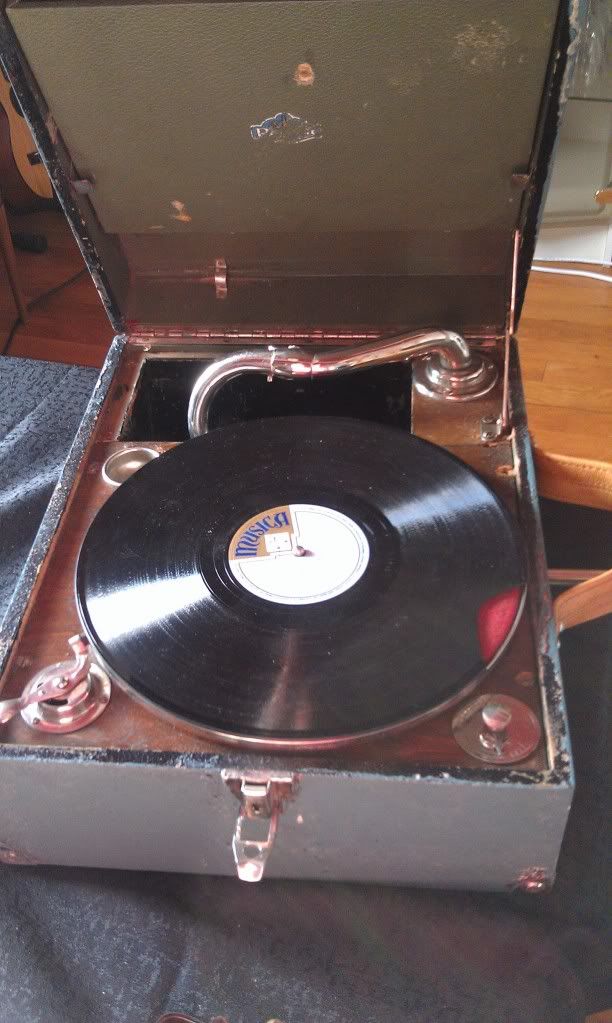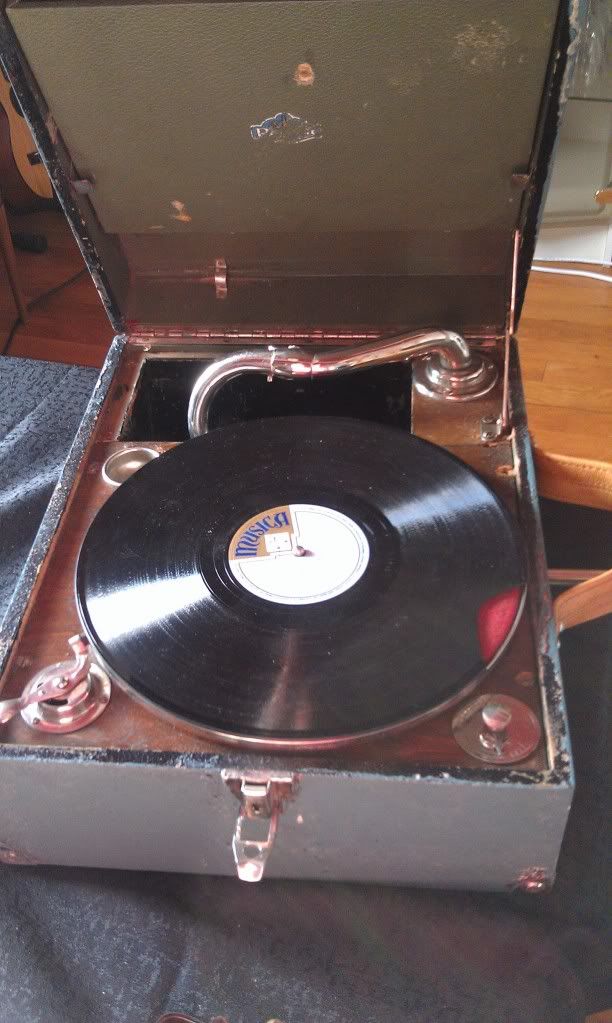 For myself, I've ordered a carpenter's belt in leather for all my tools, but the coolest thing I've managed to get hold of is this gorgeous portable 78 rpm record player!
And I didn't pay a penny for it either! Someone had dumped it in the electronic equipment dumpster at work, and I couldn't bare to see such a beauty just be tossed away like that, so I rescued it out from among the many worn keyboards, broken printers and dusty cables and claimed it for my own.
Here's a video of it playing the (slightly damaged) record that was accompanying it inside the box:
Inside the box, I also found three adorable little tins full of needle tips: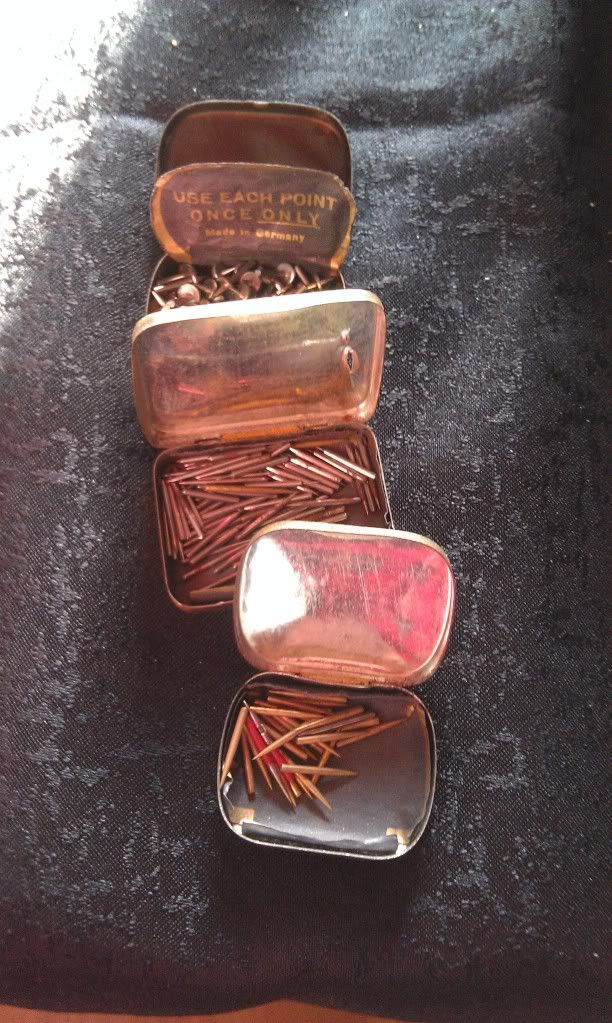 Like Counting Crows sing, it's been a long December and there's reason to believe that maybe this year will be better than the last. :)
What's the coolest thing you've ever found?